The rants, raves and reviews and maybe even a little sanity from the webmaster of MyWay2Fortune.info! This blog is updated regularly!
Friday
One of my all time favorite GIF's is of sexy
Kate Upton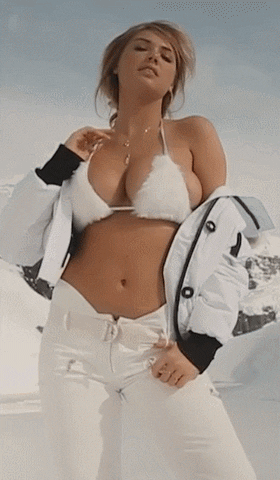 Kate Upton GIF Source = Giphy
More Kate Upton
(Next Kate Upton GIF) (2) (3) (4)


More Elephant Pics, 1,2, 3,4,6,7, 8,9
Below, you will find my favorites GIF's Of the day!






---
Today's Best deal at Amazon

---
Posted by

BrianMc
at 10:53 AM
No comments: